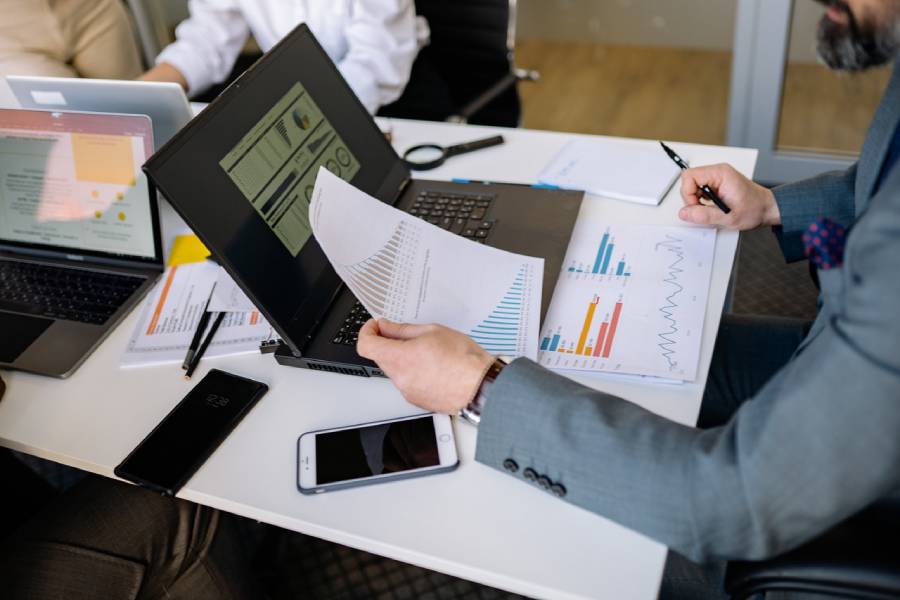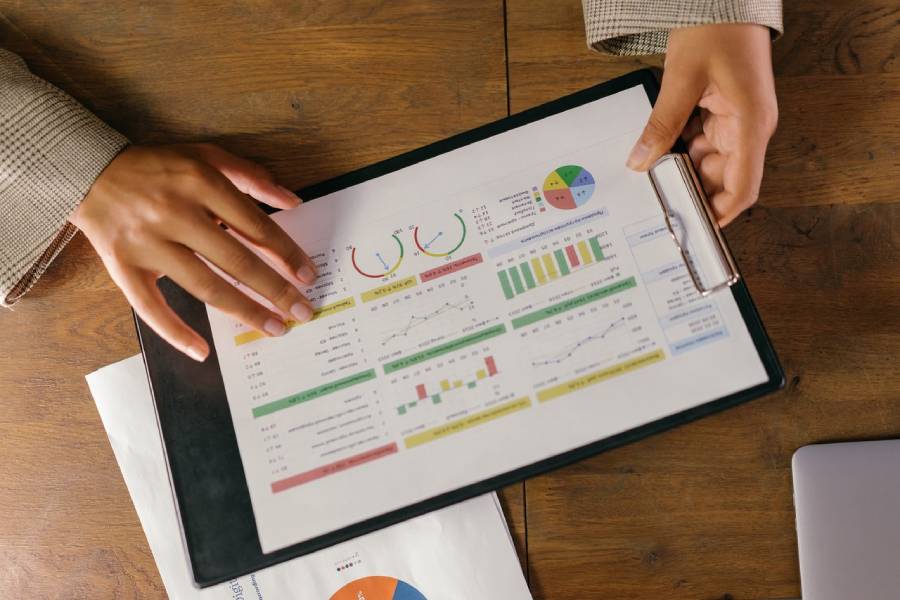 An investment memo is a straightforward approach to present and "pitch" your business to potential investors. Memos are a document that lays out the strategic vision, rationale, and expectations for an investment, project, product, or strategy in a clear and simple manner.
Writing clarifies the story and pitch of your company. VCs produce their investment memoranda, so completing their work is an excellent way to get your image into their heads. This summary of the final prospectus gives investors access to key information such as the fund's investment objectives and aims, sales charges and expense ratio, and management team information. The disclosure document also includes relevant tax information and financial advisor compensation.
A real estate offering memorandum should include the following sections:
Executive Summary

Investment Highlights

Property Description

Market Overview

Value-Add Strategy/Business plan

Pro Forma Valuation & Investor Returns

Investment Structure/Timing

Investment Risks/Considerations

Sponsor Background
A polished real estate offering memorandum is important for raising money. Investors expect it, and it's an opportunity for you to show off your investment opportunity. Our team will deliver you the best version of the Investor Valuation Memorandum for your company and you'll be well on your way to ensuring your company's growth.